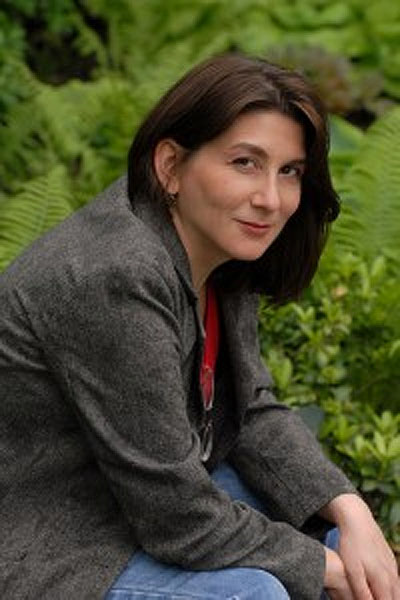 Laura Anne Gilman

Laura Anne Gilman is the author of the popular Cosa Nostradamus novels for Luna, and the Nebula award-nominated The Vineart War trilogy from Pocket, and a wide range of short fiction from many fine publishers.

In 2012 she dipped her pen into the mystery field as well, writing the Gin & Tonic series as L.A. Kornetsky.

Ms. Gilman is represented by Joe Monti at BGLA, and is a member of the writers' digital co-op Book View Café.



---