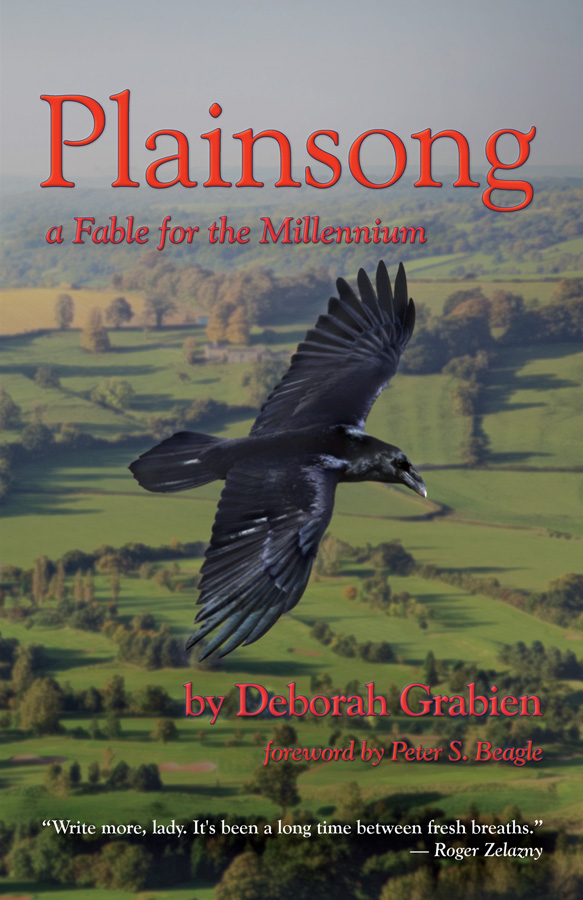 In a time soon to come, only the children, the birds, and the animals are left to enjoy earth's beauty. Five adults - an artist, a nymph, a wanderer, a pregnant woman, and a savior have also been spared from the plague that has swept everyone else away.

Only the creatures understand, in part, the purpose that requires these five to come together in a special place at a special time. Gad the cat, Simon the ram, and the four ravens - Matthew, Mark, Luke, and John - are charged with the heavy responsibility of making sure that all goes according to plan.

And deep in a quiet pool in the green and pleasant countryside, Old Trout, who knows almost everything about the great mystery that is unfolding, anxiously awaits the arrival of the child…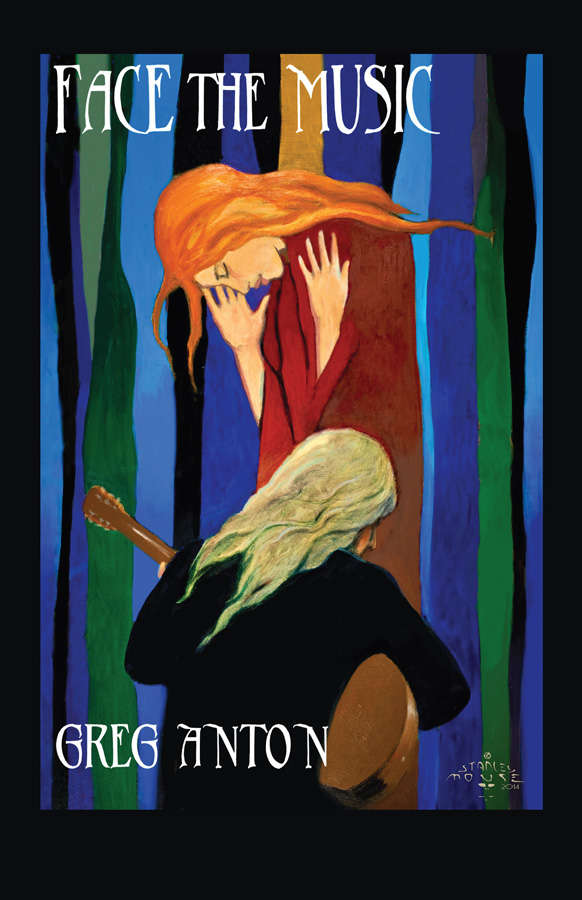 San Francisco, 1975.

Woody, an artistically brilliant, socially inept street musician, is just getting by. Inspired by Stephanie, the love of his life, he writes an amazing song that could launch his musical career. Then an unexpected betrayal leaves him fighting for his relationship, his song and his future.

Hopelessly disorganized, armed only with his guitar and unique sense of humor, Woody tries to persevere against the inequities of the music business. Passion, desperation and intense idealism propel him head-on into the challenges of surviving as an uncompromising artist.

Face The Music is a story of love, self-discovery, and the spiritual power of music.