Resurrections
Rhapsody of Blood, Volume Three
by Roz Kaveney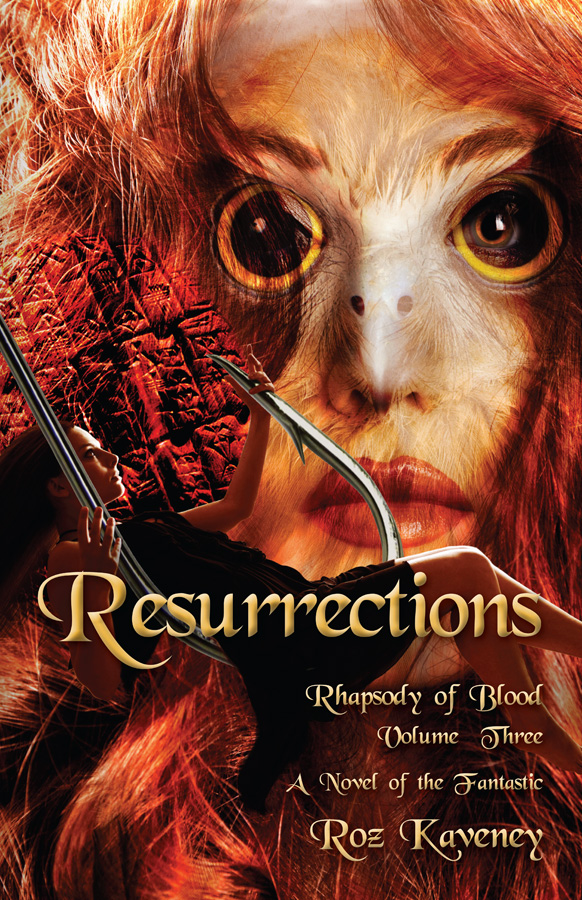 The worst days of their lives...

Mara, immortal huntress of murderous gods, has told Aleister Crowley many stories. Now he persuades her to tell the stories she does not want to tell-of Josh and Judas, the charming clever boys she and her sister/lover Sof protected and taught in Alexandria, and of Hypatia, Sof's last incarnation before madness took her. Mara cannot save everyone and these are the tales of her worst failures...

Emma is in danger. Lucifer has carried her beloved Caroline off to Hell and Jehovah wants Emma dead and his servant. She and her mysterious employer Josette journey to Hell to rescue Caroline, but what they have to deal with there is beyond Emma's ready wit and Josette's powers of intrigue...

The third volume of Roz Kaveney's four-part novel of the fantastic, Rhapsody of Blood, Resurrections is her darkest and most daring book yet.




Reflections
Rhapsody of Blood, Volume Two
by Roz Kaveney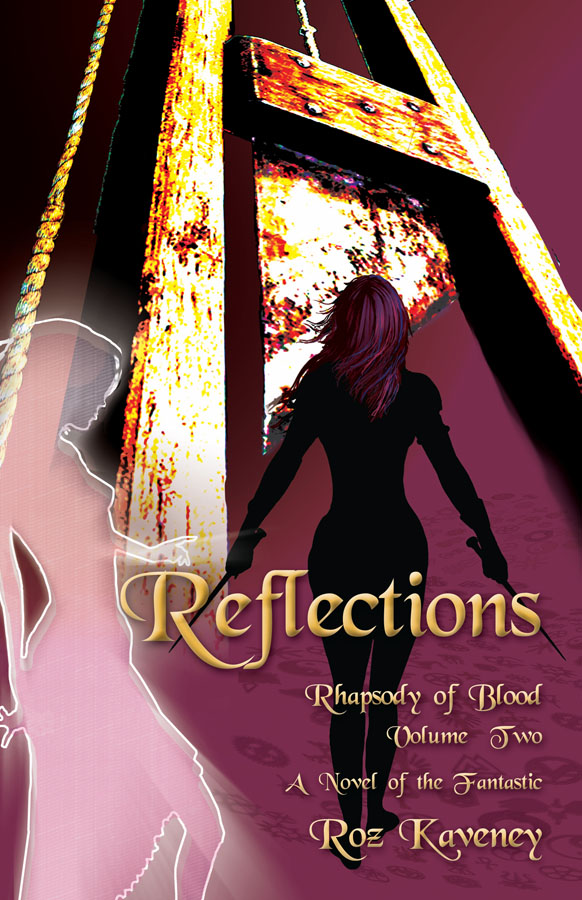 Two women - and the workings of Time and Fate.

Mara, tasked since the dawn of history with destroying those who use the magic of killing and torture to become as gods. Emma, who with her ghost lover Caroline fights smaller evils on the streets of modern London and LA.

What is the connection between these two? Apart from the people they seem to know in common - the sorceress Morgana, the cockney spymistress Polly, the god Jehovah - they have the same enemies.

In the streets of Paris and London, the mountains of Afghanistan and a dusty car park in Iraq, these two dangerous witty women confront thugs, magic assassins, zombie gods and some of the worst villains in history, with allies that include Voltaire, the Duchess of Devonshire and a Yorkshire jihadi with serious demolition skills.

Reviewers called Rituals one of the most exciting fantasy debuts of 2012. Reflections is its worthy successor.



Sylvan Investigations
Miles to Go & Promises to Keep

by Laura Anne Gilman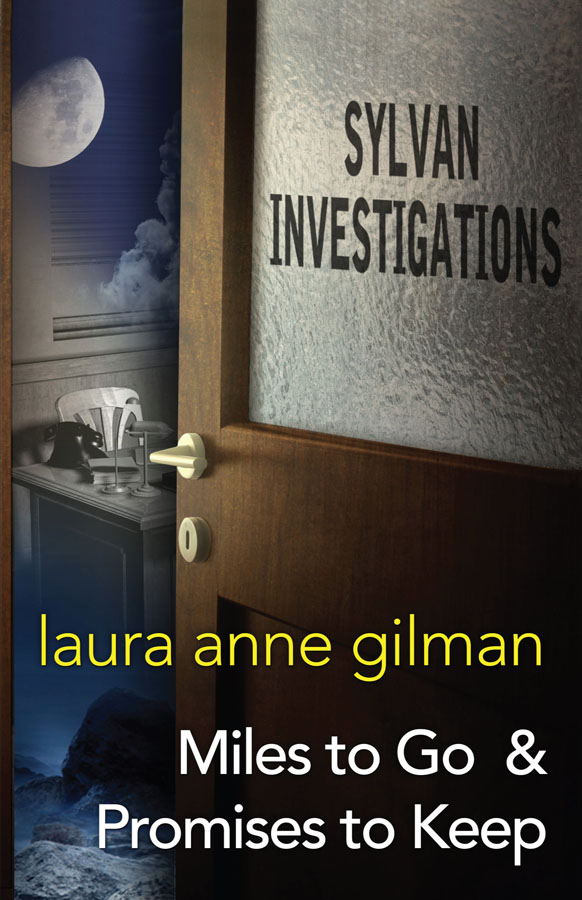 Danny Hendrickson: Human mother, faun father, 100% Attitude. For the most part, he's made his own way, first as a member of the NYPD and then — when they started looking too closely at non-humans in the force — as a private investigator, straddling the line between human and fatae (supernatural) in his job the way he does in his life.

He has a good life, he has good friends, he makes a difference… But he also has a dangerous life. And sometimes — when you're in the middle of magic—good friends aren't enough.